GROWING A POSITIVE FUTURE together
We want to plant 9 trees per person per year to start offsetting some of your annual carbon footprint. We will continue to look after your trees and create new sustainable woodlands that supports local biodiversity.
Trees are one of the best ways of taking CO2 out of the atmosphere and locking away carbon.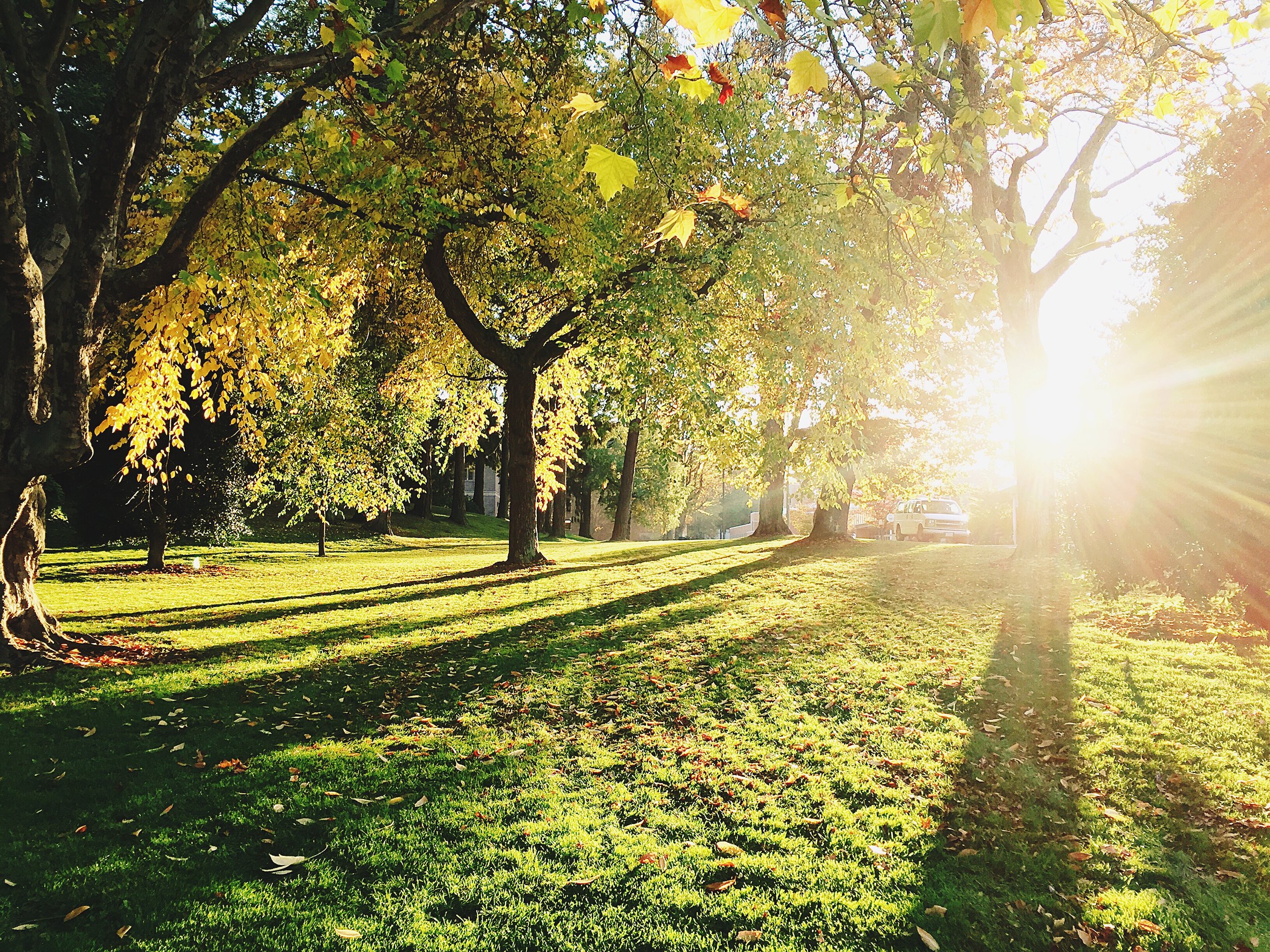 Find out about our organisation,
mission, our methods, and what we can achieve together
Ready to take the next step and plant some trees?